Free Shipping
US Only

Email Support
alexbeckceramics@gmail.com

Money Back
Satisfaction Guaranteed

Our Services
Commissions Welcome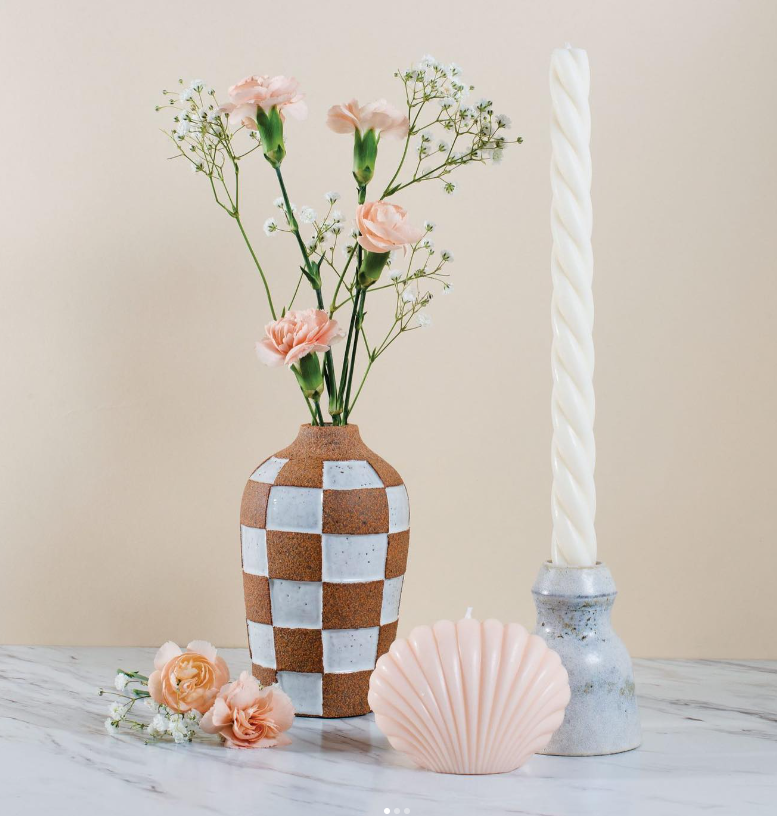 ABC Vases
Alex Beck Ceramics offers a wide range hand made bud vases & flower vases of different shapes & sizes. Many of our unique pieces are perfect for the kitchen & home. We also have a nice selection of textured & carved vases that would make a great special occasion gift.
Browse
ABC Tea Pots
Alex Beck Ceramics offers vandolas & tea pots with an one of a kind shape & size. If you need a gifts for any coffee or tea enthusiast we have you covered. Make your next get together memorable with one of our unique tea pots.
Browse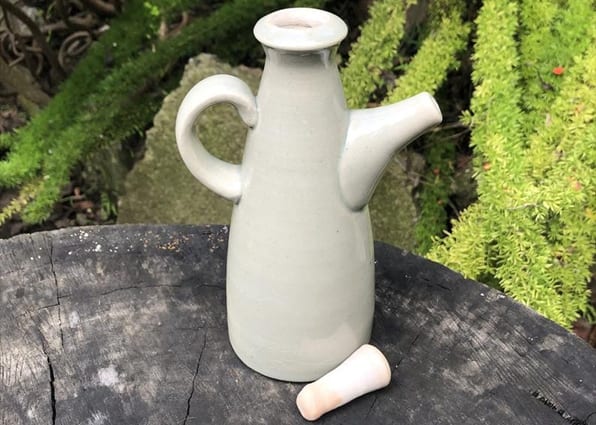 On Sale
Latest On Sale Products
Check in periodically as our sale items will change over time. Save plus get free shipping on these select products.
Browse
ABC Testimonials
What Our Customers Say About Alex Beck Ceramics
STAY CONNECTED WITH OUR EMAIL UPDATES
Comments are closed.